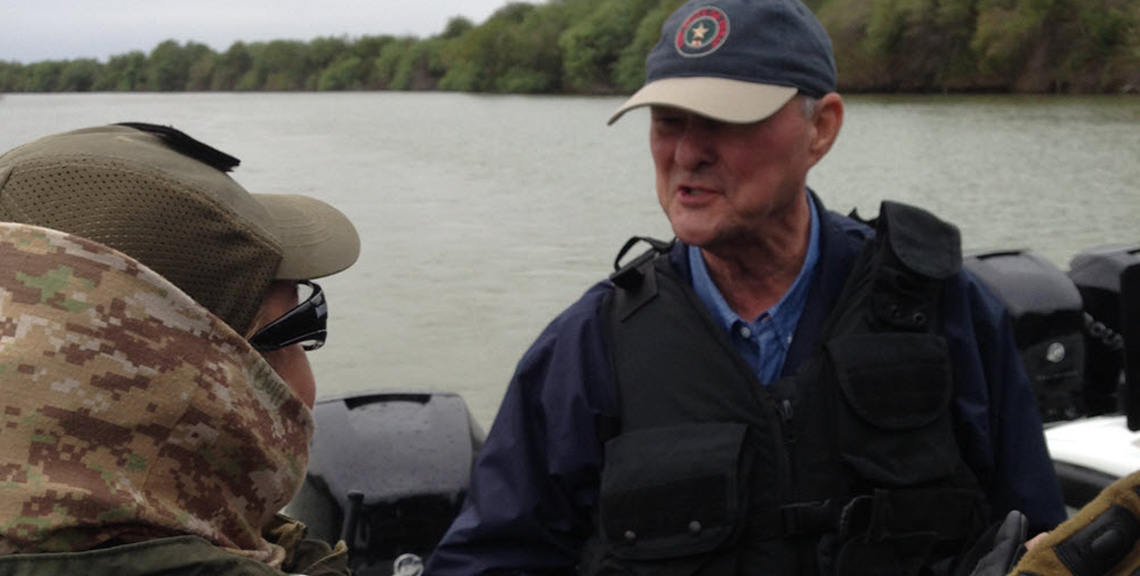 87th Legislative Session | 2nd Special Session | 3rd Special Session
A special session is called at the discretion of the governor and can only include legislation relating to the topics the governor identifies as priorities. While legislators can introduce legislation during a special session, unless it is on the governor's agenda, it won't pass. Limited to only 30 days, a special session can be at a standstill, evidenced by the First Special Session quorum break in July, or quickly, evidenced by the many legislative accomplishments of the Second Special Session, which ended September 2.
On September 7, Governor Abbott announced a third special session set to begin September 20 to address legislation specific to redistricting (the process by which new congressional and state legislative district boundaries are drawn), the ongoing COVID-19 pandemic, including the allocation of $16 billion in federal COVID-19 relief funds, banning the tethering of dogs, and restrictions on transgender student athletes.
Legislation that passed during the Second Special Session:
BUDGET
House Bill 5 includes critical funding for many state agencies, including the legislature itself. The bill appropriates $90 million for the Department of Family and Protective Services (DFPS) to increase the number of providers in the foster care system and ensure that children do not have to sleep in unsanctioned locations, including DFPS offices or hotels. The bill also provides over $700 million for a 13th check for Texas' retired teachers, $100 million in property tax relief, and $17 million in state cybersecurity enhancements.
PROPERTY TAX RELIEF
Too many Texans are being taxed out of their homes due to the dramatic rise in property taxes across the state. Senate Bill 8 provides homebuyers with a homestead exemption immediately following the purchase of a new home.
Senate Bill 12 and Senate Joint Resolution 2 give elderly and disabled homeowners more relief by lowering the ceiling for property taxes imposed by a school district on their residence homestead to reflect any reduction from the preceding tax year.
BORDER SECURITY
To combat the growing crisis at the Texas-Mexico border, House Bill 9 commits $1.8 billion to securing the border, including:
• $1 billion dedicated to funding border security operations through border security grants to local law enforcement.
• $300 million dedicated to funding additional border security personnel.
• $750 million dedicated to building temporary and permanent physical barriers along the border.
• $11 million dedicated to purchasing ambulances at border security processing centers.
13TH CHECK
The average retired teacher in Texas earns $34,475 per year and more than half of Texas' 430,000 retired teachers have never seen an increase in their retirement payment. Our retired teachers deserve to be rewarded for their service in our classrooms. With the passage of Senate Bill 7, our retired teachers can expect a supplemental "13th check" payment of up to $2,400.