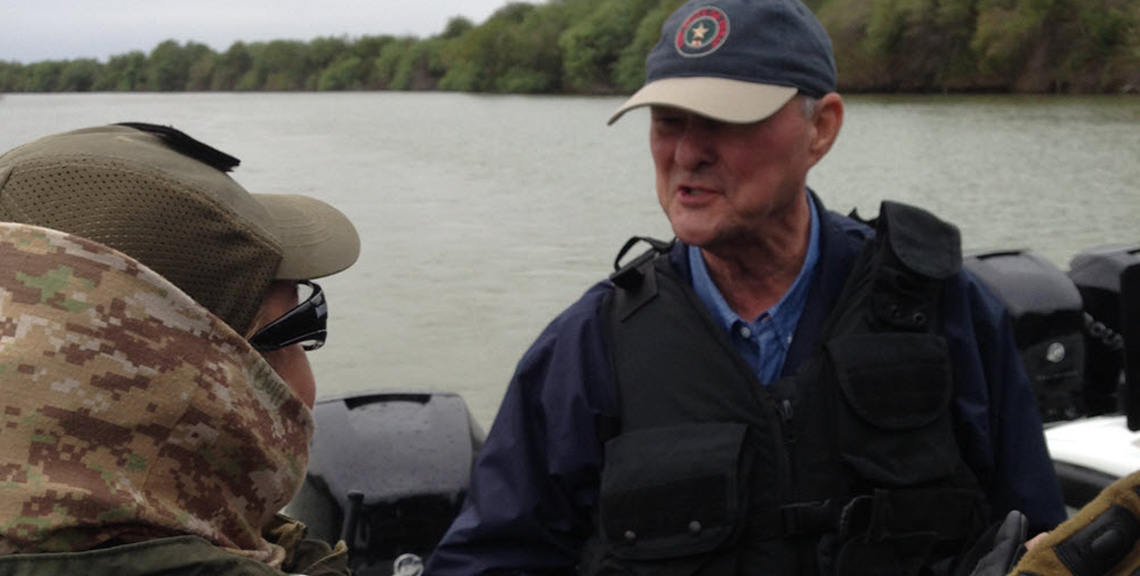 Campus Safety
HB 355 is common sense legislation files in order to address an oversight in the law that allowed violent registered sex offenders in live in on-campus housing on college campuses. With the support of multiple student government organizations, including A&M's own Student Government Association, and the Texas Student Government Coalition, HB 355 was signed by the Governor on June 1st, 2017.
Embryo Donation
I was incredibly proud to pass one of only two pro-life bills this legislative session. HB 785 requires physicians who perform assisted reproductive procedures to inform their patient about donation and adoption for unused embryos, as well as requiring the Department of Health and Human Services to provide embryo adoption information on their website. It was signed by the Governor on June 1st, 2017.
Veteran Student Protection
It was brought to my attention that across the state, student veterans were being dropped from their courses, and assessed late fees after their military tuition benefit were delayed. HB 846 was filed to ensure that institutions of higher education were prevented from placing stricter guidelines on student veterans using these benefits, and ensure that they have access to their education.
Responsible HOT Tax Stewardship
House Bill 4187 was brought to me to address concerns regarding municipalities using the Hotel Occupancy Tax Funds, and will require a report published online every two and four years on how these funds are used. This report will promote economic stewardship of tax dollars by requiring specific goals to make up for projects that do not add back into the fund.
Faithless Electors
To protect the will of the voters, HB 543 was filed to prevent "faithless electors" from voting for a candidate other than the winner of the statewide popular vote. The issue will now be studied and reviewed prior to the 86th Legislative Session in order to find a solution that will protect voters.
Community College Reporting Transparency
HB 2975, passed as an amendment to SB 719, continues my work in increasing transparency for funds used by community and junior college districts. It was written in collaboration with the Texas Association of Community Colleges, and creates a pilot program to study a sample of institutions across the state in order to provide for consistent and accurate financial reporting which in the long run will assist us, as lawmakers, in better funding these programs.